Estimated Time Remaining:
2:1
Download $10.49
+ Stream for Life
On Sale! -
You Save 30%
Stream for Life $5.59
Stream only
On Sale! -
You Save 30%
Rental $2.79
Stream for 2 Days
On Sale! -
You Save 30%
Kick Ass Chicks 60: Filipinas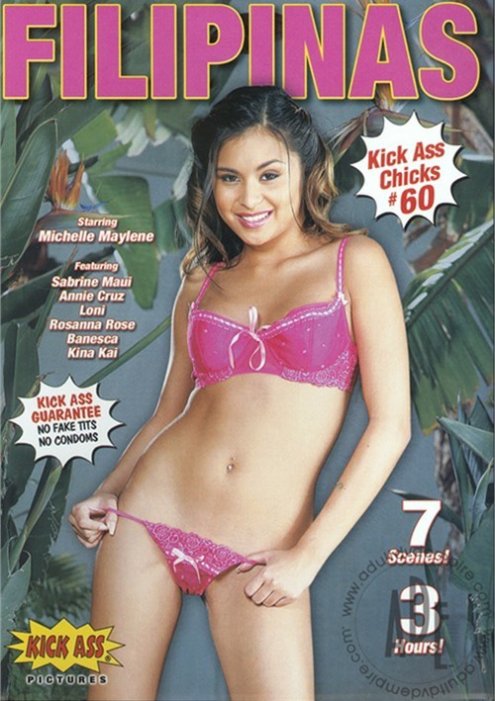 If we went looking for all the Filipina chicks, you wouldn't have anyone making those funky banana boat hats for carnival and county fair prizes. We're kidding of course. WE love these babes, their fiery attitudes in the hammock, the way they smell like cocoa butter on a humid afternoon, the sarongs and their ability to add and subtract with an abacus. Wait! Those are other nationalities. You see? It's so confusing. So just sit back, relax with a hand towel and watch Michelle Maylene and her friends do some nasty island stuff. They'll show you things we're obviously too dumb to appreciate.
More Like Kick Ass Chicks 60: Filipinas